As brand new smartphones obtain higher resolutions and promise longer battery life, playing games on mobile is the future of gaming. Even big video game companies and brands have made titles available on smartphone devices this year, such as Riot Games' League of Legends: Wild Rift, miHoYo's Genshin Impact, and even Devolver Digital's Fall Guys in China.
In 2020, we've seen mobile titles like Among Us, Mobile Legends: Bang Bang, and even Arena of Valor surpass hundreds of millions, or even billions of downloads, concrete proof that on-the-go gaming will only grow bigger for years to come.
Here are the best upcoming mobile games to keep an eye in 2021.
League of Legends: Wild Rift
The most-awaited competitive mobile game of 2021 is undoubtedly League of Legends: Wild Rift. The game's first announcement didn't make many waves a year ago. Because it came alongside other pieces of news celebrating Riot Games' 10-year anniversary.
Recently, Wild Rift, highly discussed by many League fans. And now, its beta phase has taken the next step by becoming available in many more regions around the world. This suggested as the future of gaming by many fans.
Wild Rift quickly became the most-downloaded app in all of the regions that received beta access within only three days after its beta release in October 2020.
Apex Legends Mobile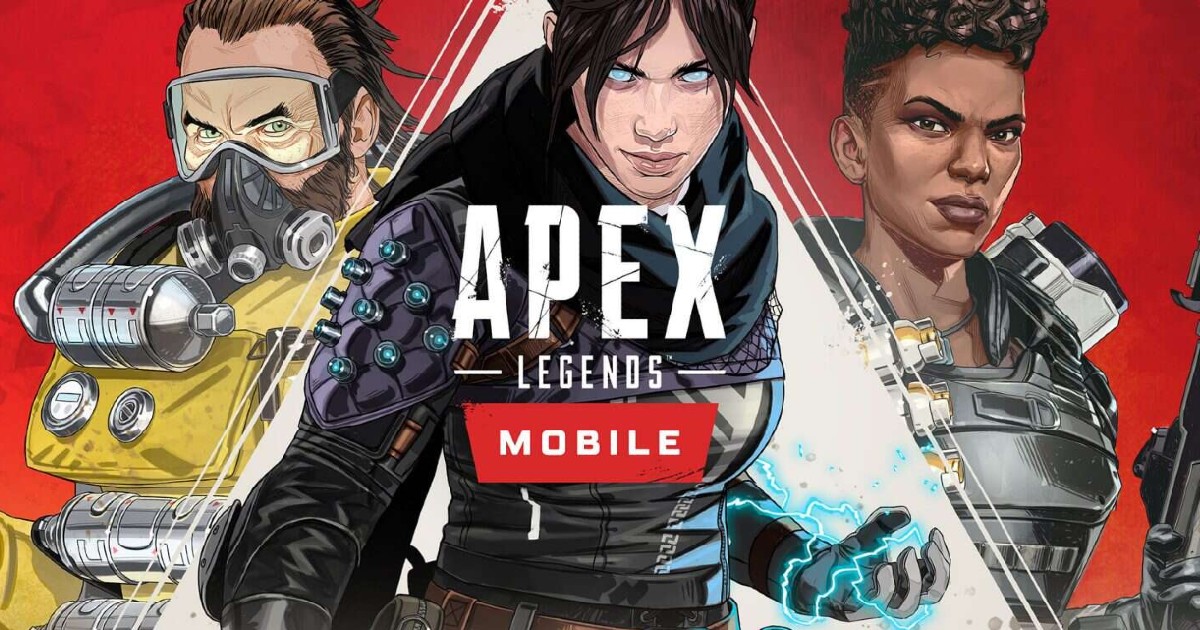 Apex will be one of the last high-profile battle royale games to be released on mobile after PUBG. It's one of the most exciting upcoming games of 2021. Since a competitive community was previously built around its PC version.
EA is planning to team up with a Chinese publisher before it globally rolls out Apex Legends' mobile version. "Rolling mobile out in China, you need to have a partner, and we're, as we've said in the prepared remarks today, working with a partner there. We're very excited about the opportunity," said EA CFO and COO Blake Jorgensen. This will be one of the best upcoming mobile games.
Pokémon Unite
Pokémon Unite was one of the most-controversial mobile reveals of 2020. On June 24, Nintendo made an unexpected reveal with the first edition of a MOBA game for the Pokémon license, developed in collaboration with Chinese juggernaut Tencent.
The Pokémon Company surprised everyone last June when they announced their 5v5 multiplayer title. While it may look like a classic MOBA, Pokémon Unite plays more similar to League of Legends' Dominion game mode where teams score points by gaining control over a capturable area. So far, ten playable Pokémon confirmed for the game.
The Pokémon Company has not yet revealed Pokémon Unite's official release date yet. But a user claims it will be completely playable sometime this Spring 2021.
Diablo Immortal
One of the mobile releases that we're highly anticipating this 2021 is Diablo Immortal. A port of the original MMORPG developed by Blizzard Entertainment.
It's still unclear if Diablo Immortal will release next year or even release at all, but hopes rekindled with the reveal of its alpha phase. Numerous gaming journalists have been able to test it out. They published their opinions on the build, which look generally promising.
Dawn Awakening
The mobile industry juggernaut Tencent's next zombie survival game. Set to release in 2021, is subject to high expectations and curiosity. Dawn Awakening developed by Tencent-owned studio Lightspeed & Quantum studios.
The survival game in the open world will involve gameplay mechanics like scavenging for supplies, building a home, and obviously killing a ton of zombies, according to its teaser. Tencent often adds competitive potential to its game, so that could be the case for this one too.
Dawn Awakening entered closed beta in China in September and December, which could hint at a global release in 2021. It already surpassed one million pre-registrations, but it's unclear when the beta will open in other regions around the world.